Data Product for Data Quality¶
With the information closer to organizations' activities, higher emphasis has been placed on data quality.
Sidra incorporates some foundations for implementing Data Quality rules on the data made available from the data lake (DSU/DSUs) as a Data Product.
DataQuality is today NOT currently any Sidra out-of-the-box, Data Product template, but needs to be developed via customization development.
However, through some minimal custom development including business specific rules on data quality, a Data Quality Data Product can be easily and quickly custom developed and deployed.
A Data Quality Data Product shall perform all required data cleansing and processing operations for data that has been made available from the data lake.
The processed data with these data quality rules, can be chosen to be fed back to the Data Lake as a new Provider of data, and thus be made available at company level, for further direct consumption by other Sidra Data Products.
Poor data quality is often attached to as the source of inaccurate reporting. Inadequate decisions can be made upon these promises which can impact at economic level.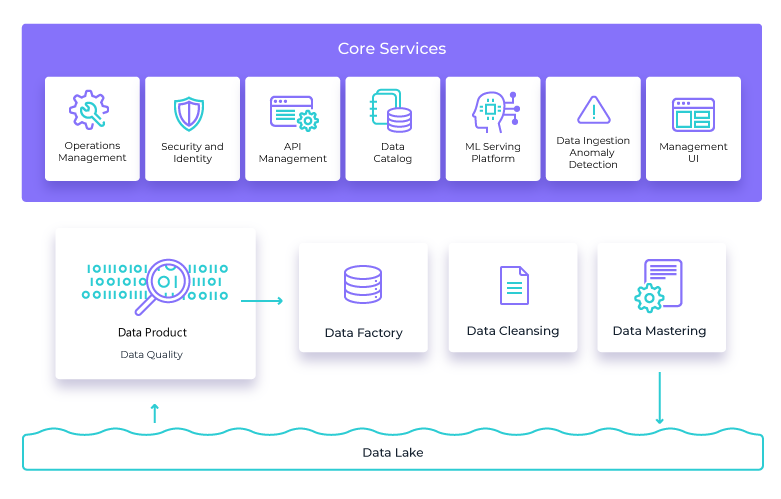 ---
Last update: 2023-07-03